Digital
Original
Optimal
Convivial
Social
Professional
Maximal
Optimal
Decimal
Here in Lyon
and on the internet
The richness of our work is based on people. And that's good news, because at Les Animals we are not just machines.
Guillaume Thibord
Project Manager
Laurent Canivet
Designer, co-owner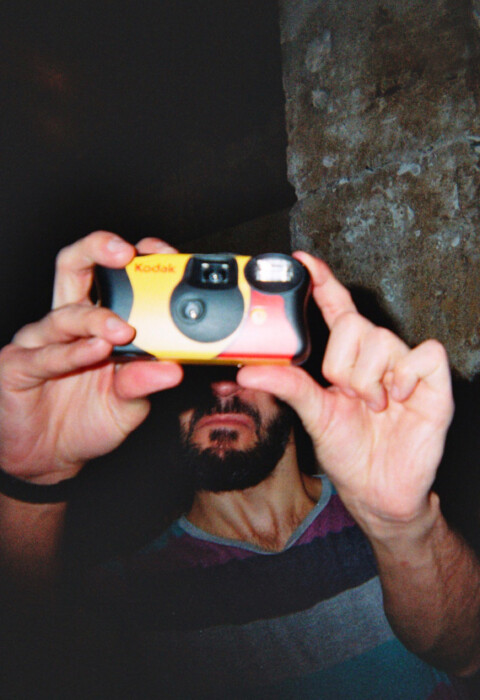 Gaston Bouchayer
Developer
Jean-Baptiste Janot
Technical Director, co-owner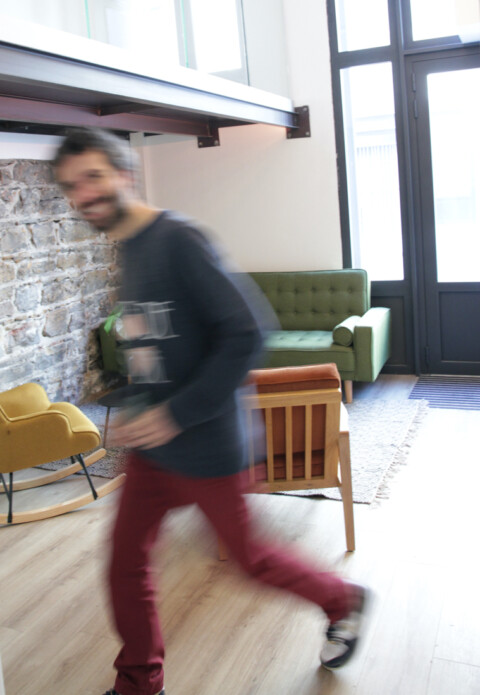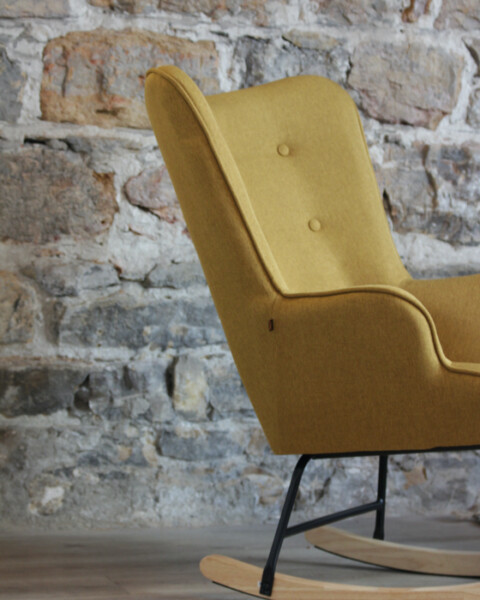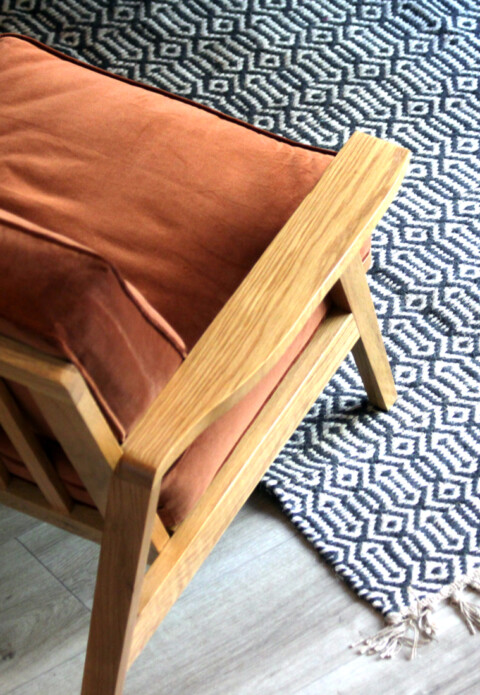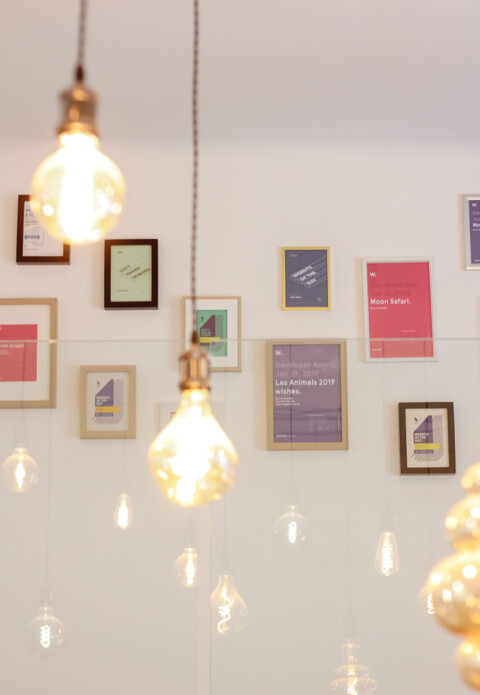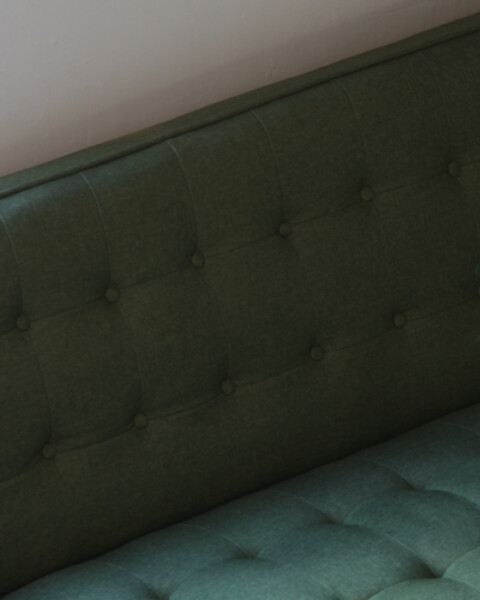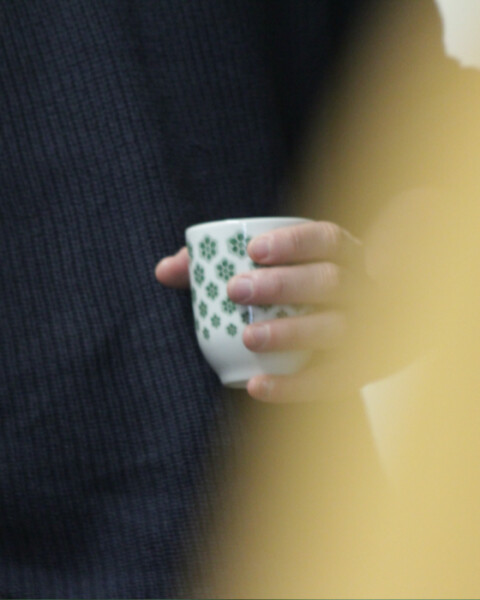 We ensure that every expertise is integrated into the team.
We cultivate team spirit to make every project a success.